Access All Services (AAS), LLC is a company that provides professional solutions through advice and training to design strategies for: communication, marketing and business development.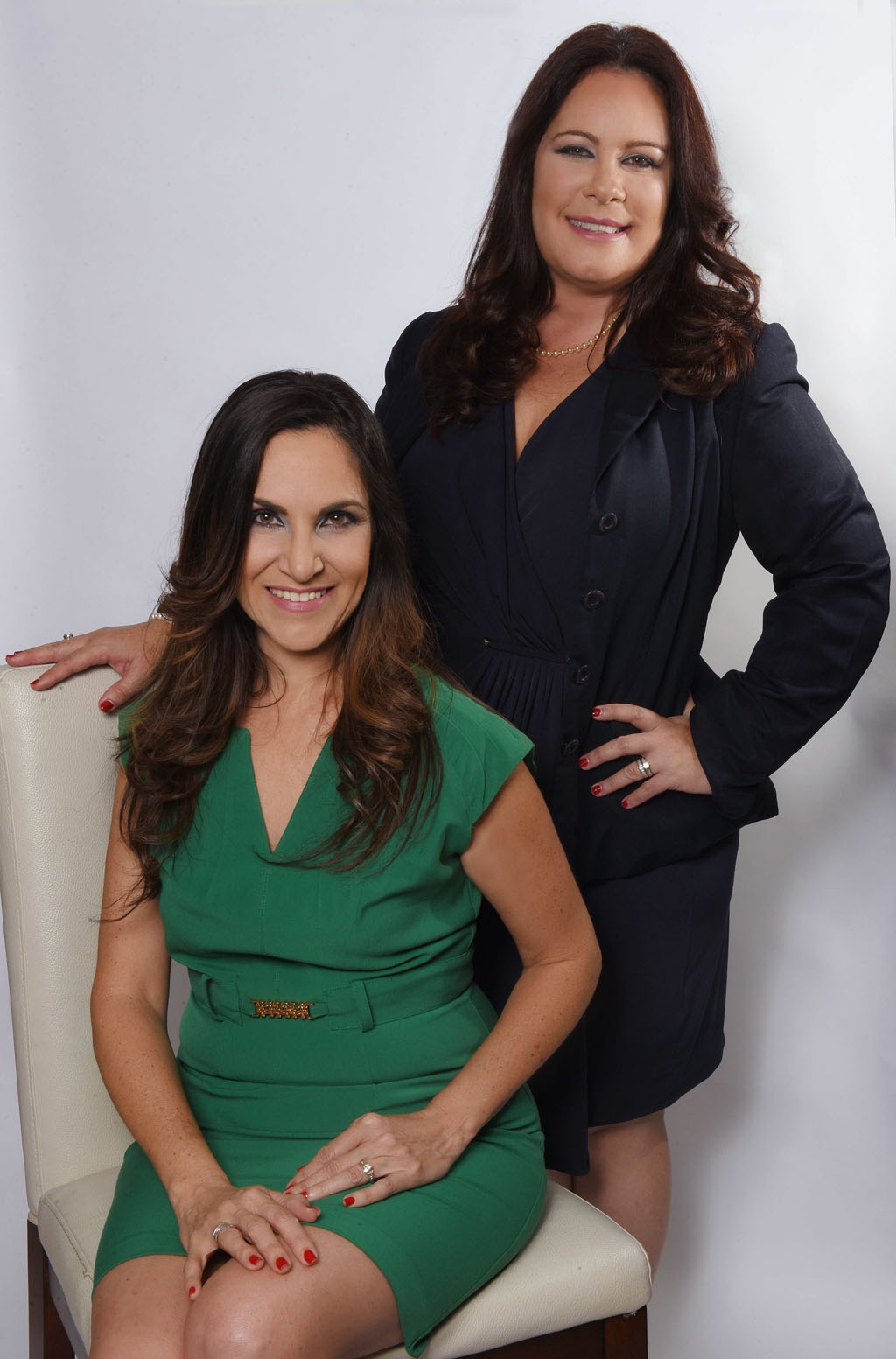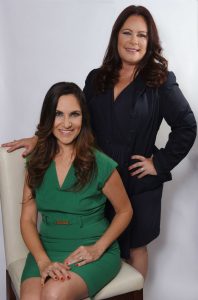 Extensive experience: The vast experience of our team in the fields of communication, marketing and business development, which allows us to combine them strategically.
The seriousness, professionalism and high reputation of our specialists, including university professors.
Media Intelligence: the media intelligence from our team of specialists differentiate from others, because of the knowledge that give more than 20 years of experience within the national platforms of written press, television, internet and radio, even at managerial level in the media.
Our resources: AAS has a group of professionals with vast experience and proven success in their respective careers in the fields of communication, marketing and business development.
We have specialists in communication and press, public relations, content writers, graphic artists, webmaster, photojournalists, project managers, human resources, customer service, lawyers, accountants and industrial psychologists, among others.
The company promotes that our services are provided by the best professionals in their field, but at accessible prices for all. In addition, we provide free advice to nonprofit organizations and training grants to people we identify who have great potential.
Create and offer services that improve the access of individuals, community sectors, organizations and companies to communication, marketing and business development instruments that strengthen their potential.
Be the engine of a social and economic movement that helps improve the democratization of information, access to communication channels and business development to promote a more productive society.
TRAINING: our commitment is to offer knowledge for the development of our clients and the community.
QUALITY: we offer the highest quality in each stage of our processes.
SOLIDARITY: we support people and organizations to maximize their potential.
SERVICE: is our main commitment.
DEMOCRATIZATION OF INFORMATION: we want people and organizations to be able to effectively communicate their ideas and projects.
VERTICALITY: our services and processes are governed by ethics and professionalism.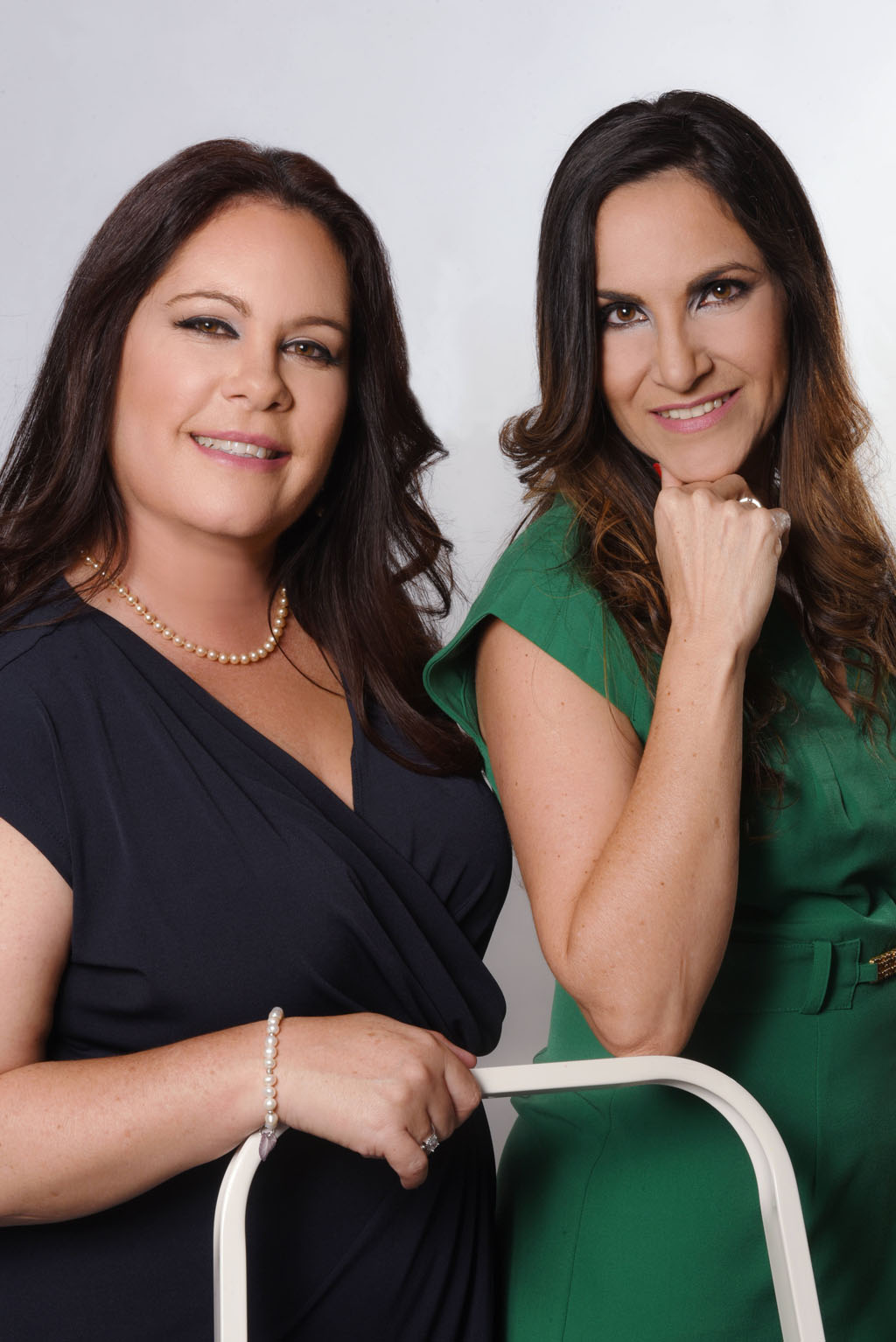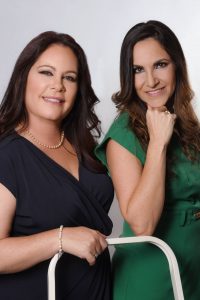 The president and founder Maricelis Rivera Santos is a faithful believer that providing better communication tools to individuals and organizations, results in a high benefit for the whole society. She considers that obtaining knowledge to effectively communicate ideas or projects is an advantage and a constant and pressing need. During her career of more than 20 years as a journalist in all platforms and media manager, Rivera Santos noted that there is much ignorance of the operation and structure of communication channels, including traditional media and new media). By consequence the opportunity to know the existence of valuable initiatives are lost. Her interest is to shorten that gap that affects the access of citizens to information. That is the reason that led to the creation of Access All Services on December 2, 2016. Our company also aims to raise awareness that reaching the channels and means of communication is not enough if, in doing so, it is not communicated effectively. Therefore, even large companies need the tools of media intelligence that Access All Services has.
Maricelis Rivera Santos, president and owner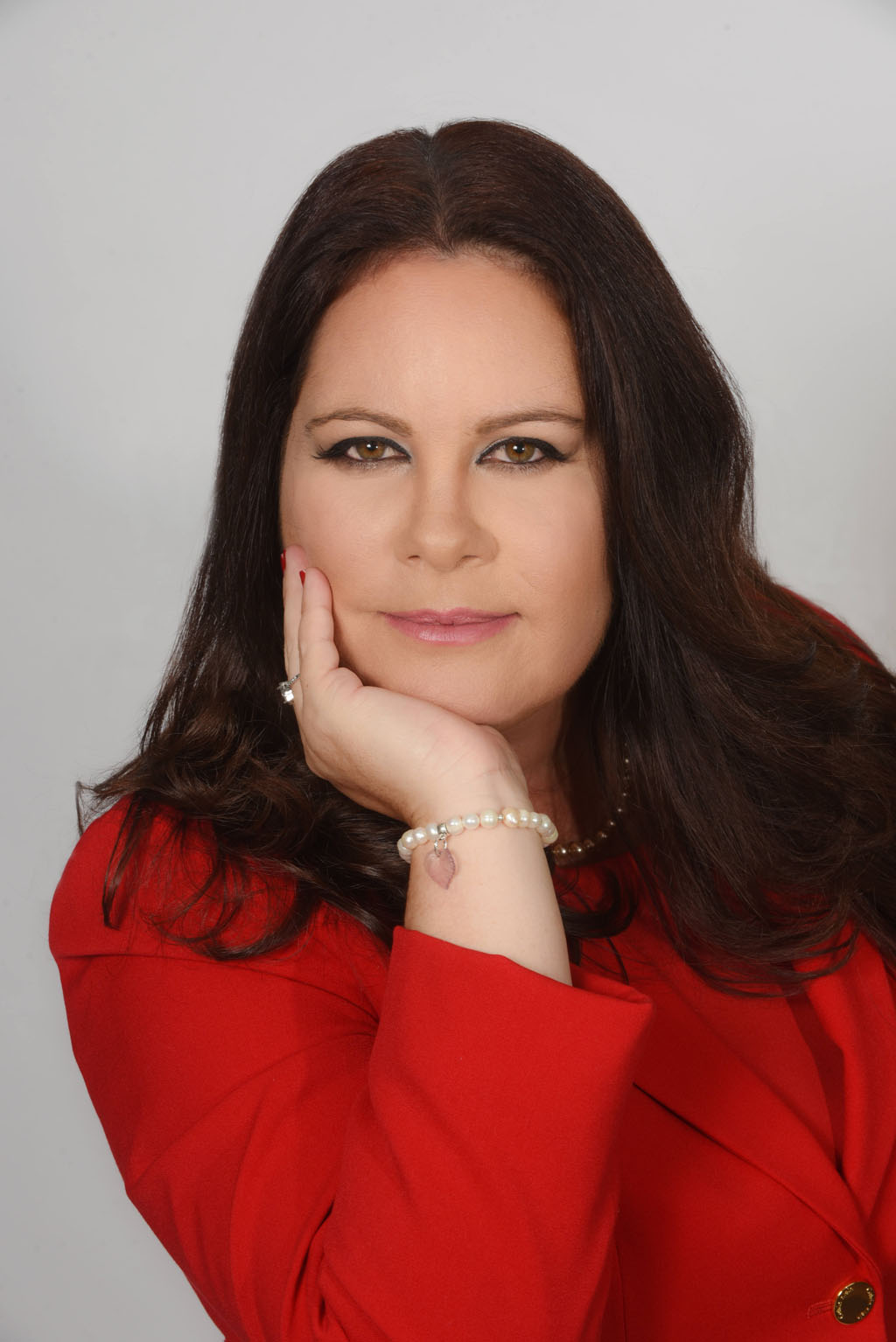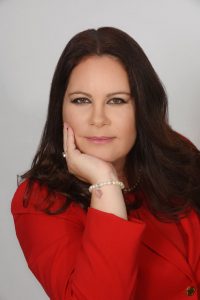 Maricelis Rivera Santos has more than 20 years of experience in the aspects of: media executive, journalist, media and press advisor, lecturer, editor, university professor and historian, and is very active in social networks.
She has expertise in emergency management and crisis in organizational communication, research, strategic planning, analysis, media relations, media monitoring, media training, among others.
Throughout his career, she has received more than 25 awards from institutions in Puerto Rico and abroad.
As part of her academic preparation, she currently completing a PhD in History at the Río Piedras Campus of the University of Puerto Rico and, in parallel, she is working towards a master's degree in Public Relations at the Universidad del Turabo. She has a master's degree in History and a bachelor's degree in Communication Arts.
Algunas de las organizaciones para las que ha trabajado o que ha asesorado son: la Escuela de Comunicación del Recinto de Río Piedras de la UPR, la Universidad Central de Bayamón, El Vocero, Univisión (Teleonce), WRTU-89.7 FM, el Departamento de Recursos Naturales y Ambientales y la Autoridad de Acueductos y Alcantarillados. Ha colaborado con La Historia Completa (que se transmite por ABC-PR), el Instituto de Formación Periodística del Centro de Periodismo Investigativo, A Runner's Love (de la atleta Mayra Elías), el Concilio de Puerto Rico de los Boys Scouts of America, Fundación Banco Popular, Hogar de Niñas de Cupey, entre otras.
Some of the organizations for which she has worked or has advised are: The School of Communication of the Río Piedras Campus of the UPR, the Central University of Bayamón, El Vocero, Univisión (Teleonce), WRTU-89.7 FM, the Department of Natural and Environmental Resources and the Puerto Rico Aqueduct and Sewer Authority. She has collaborated with La Historia Completa (which is broadcasted by ABC-PR), the Institute of Journalistic Training of the Center for Investigative Journalism, A Runner's Love (by the athlete Mayra Elías), the Puerto Rico Council of the Boys Scouts of America, Banco Popular Foundation, Girls' Home of Cupey, among others.